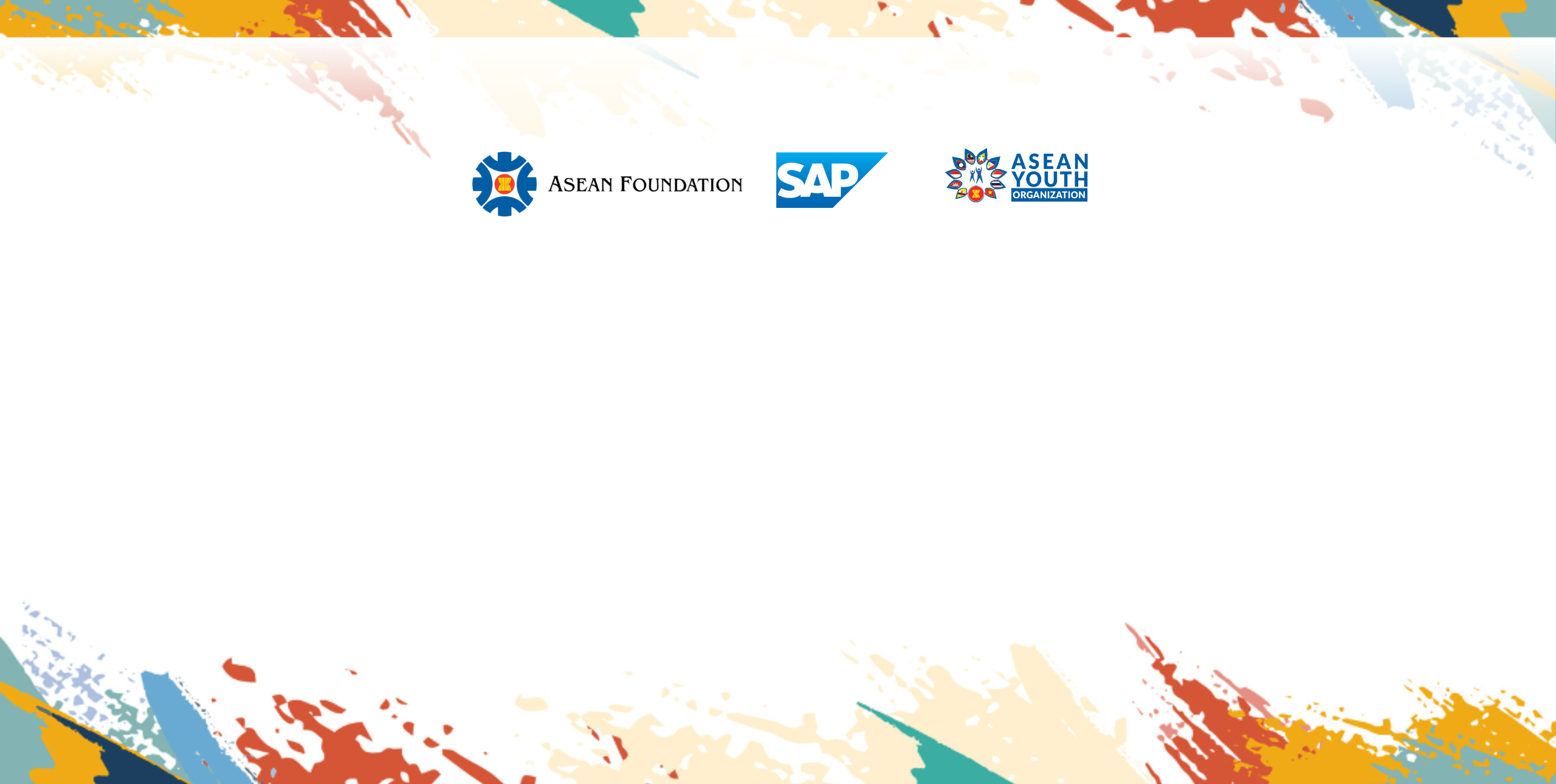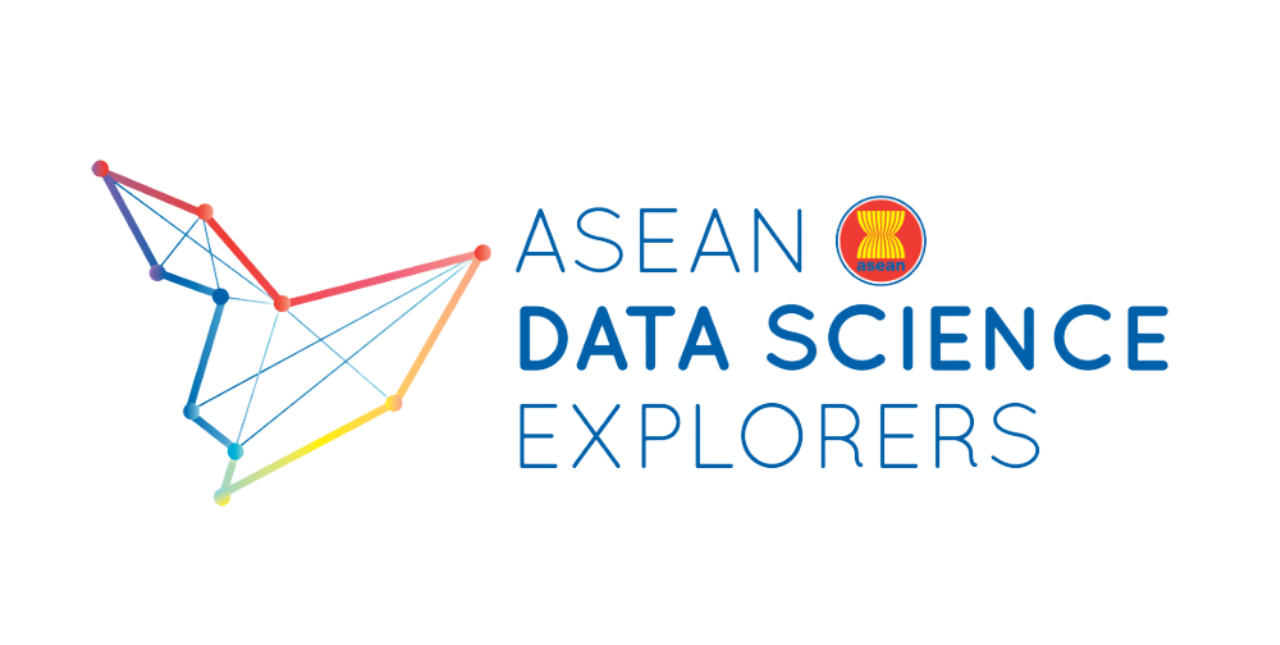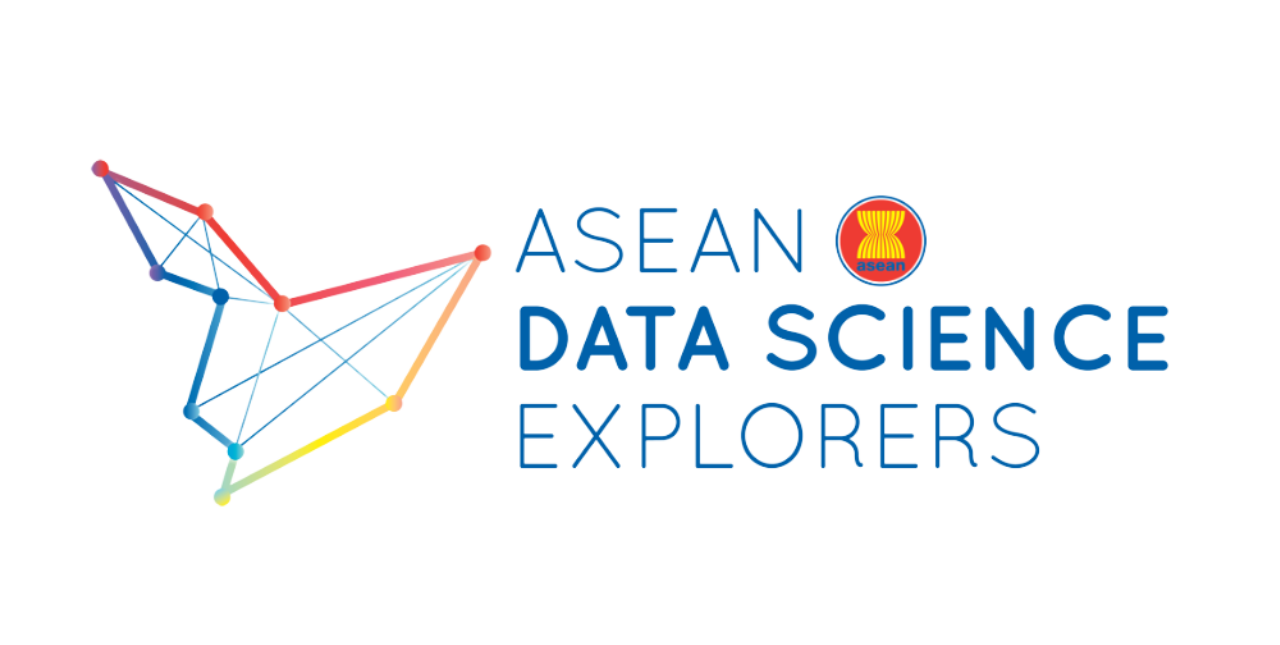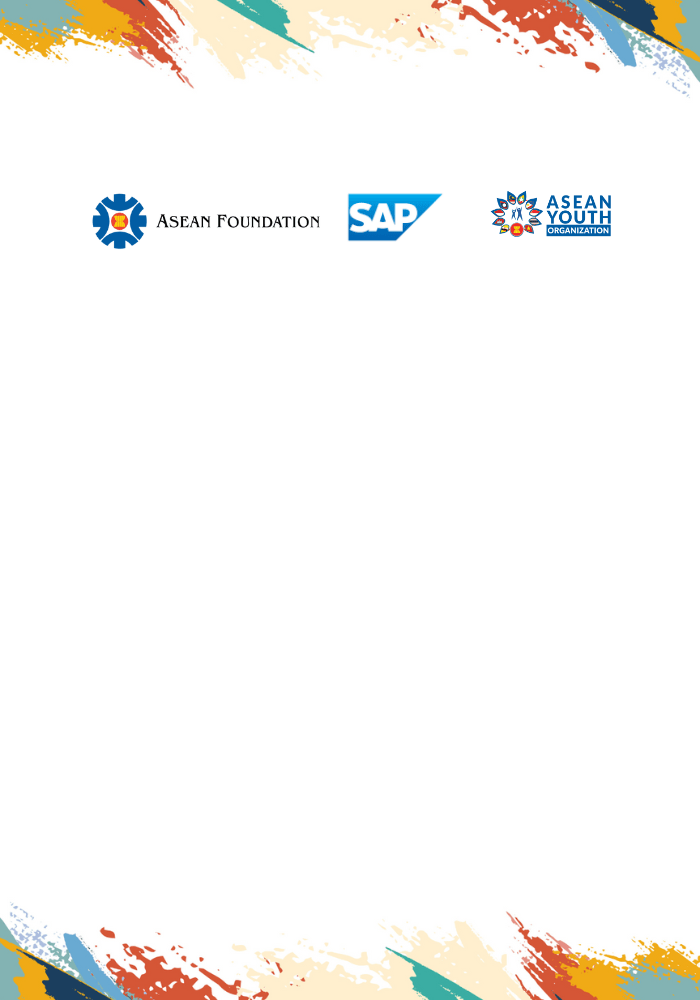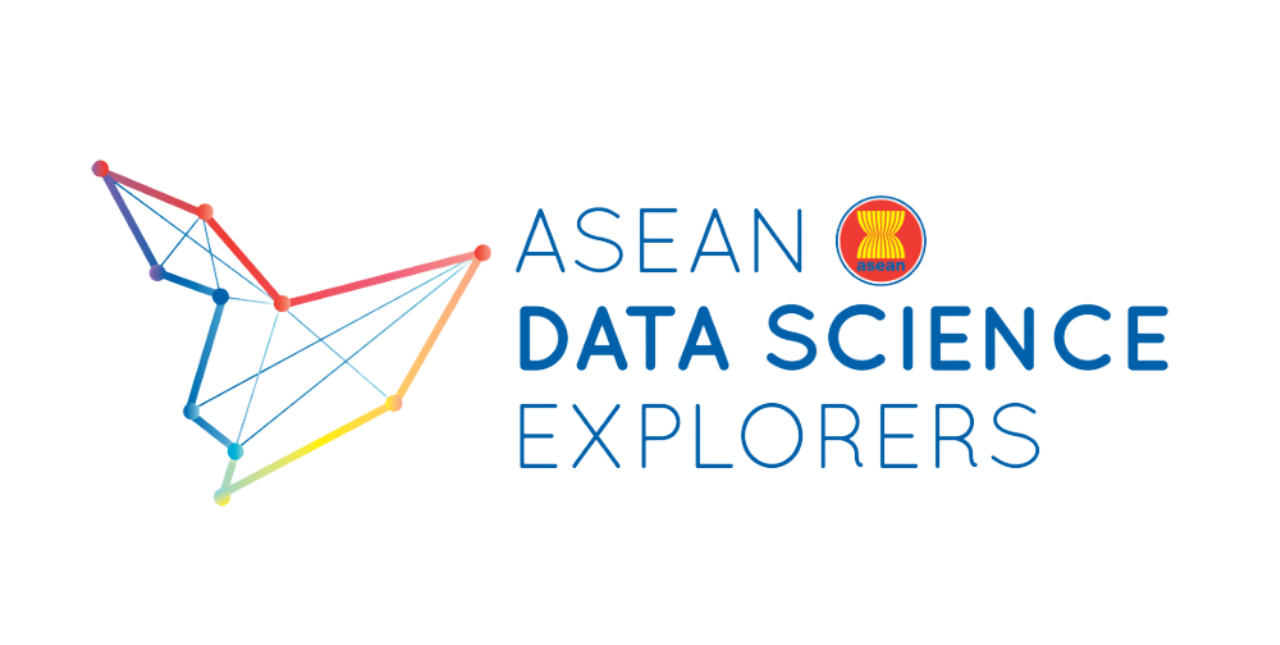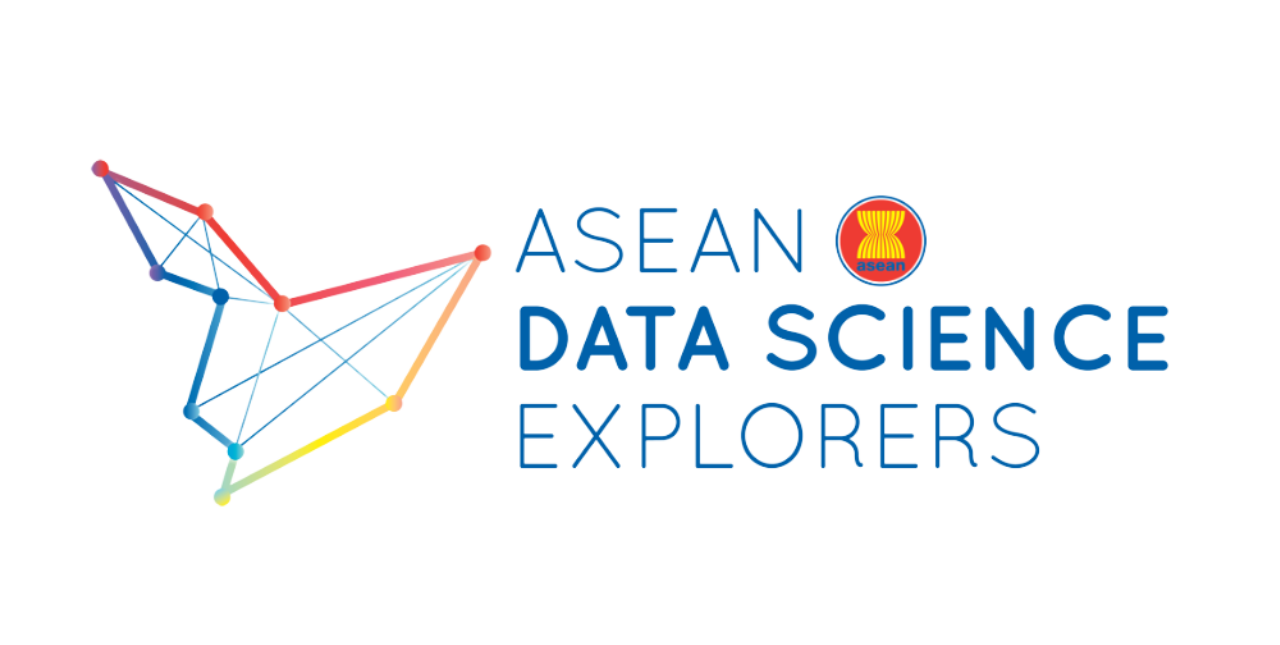 ASEAN DSE is a flagship programme under the ASEAN Foundation's partnership with SAP, and it has been running for six years. It's a regional data analytics programme with the enablement session as one of its programmatic segments. It is a data analytics training using SAP Analytics Cloud (SAC).
The ASEAN Foundation and SAP is partnering with the ASEAN Youth Organization (AYO), whose vision and mission align with the programme's objective to strengthen the ASEAN Community by having more data science skills and employability programmes.
In this regard, AYO aims to enhance the capacities of teachers, non-profit trainers, facilitators, educators, youth job seekers, and fresh graduates from Indonesia, Thailand, and Vietnam to deliver cybersecurity knowledge and information to more than 4,000 end beneficiaries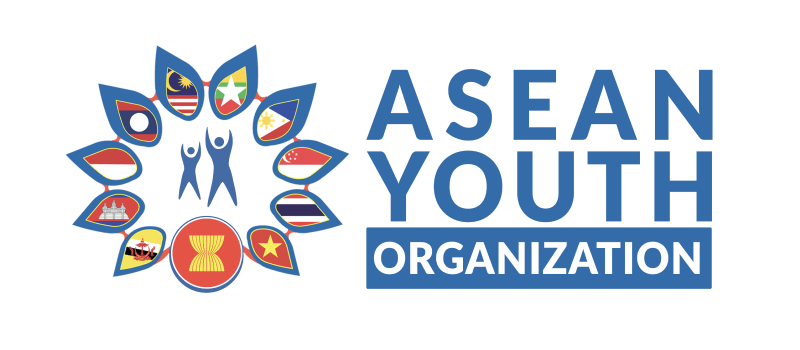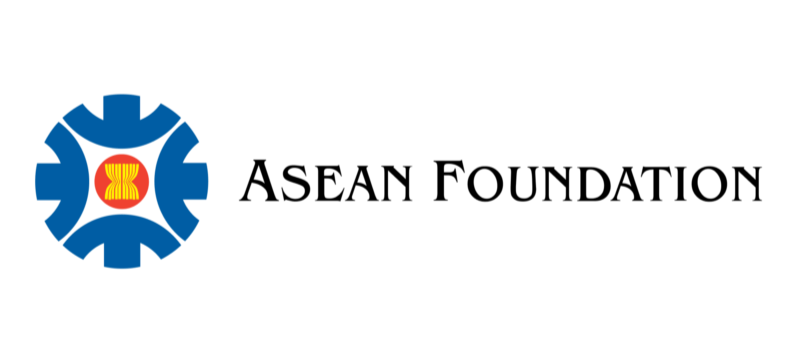 Phase 1: Training of Trainer
Call for Trainer Application: 23 – 28 February 2023
Trainers On-Boarding: 1 March 2023, 7 PM GMT+7
Training of Trainers: 2 March 2023, 08.00 – 11.30 AM GMT+7
Phase 2: Enablement Session
The enablement session is the second phase of the ADSE program. Every Master Trainer will be required to give trainings to end beneficiaries in their communities, rural areas, students, other youth, organizations, or other end beneficiaries.
Planning and implementation of Enablement Session: March – 31 May 2023
Reach 900 (ID), 360 (VN), 360 (TH) End Beneficiaries: 31 April 2023.
Reach Target for All COuntries: 31 May 2023